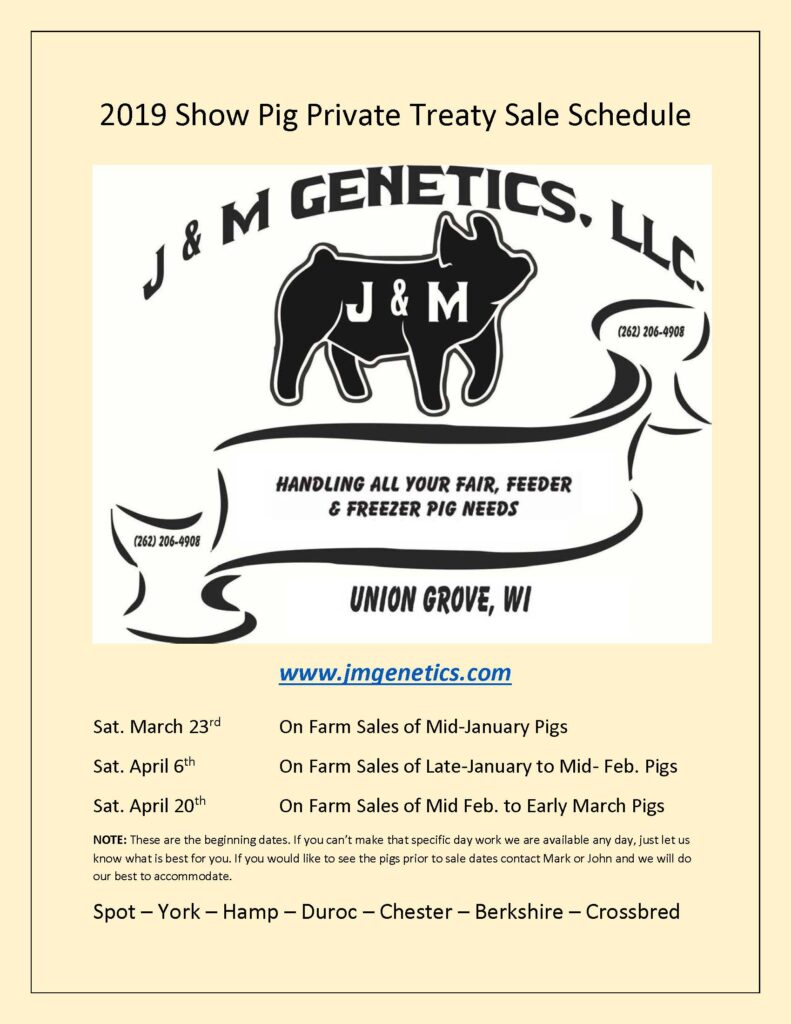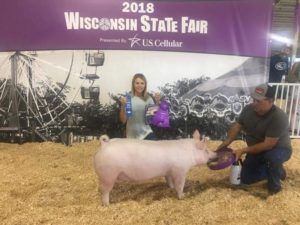 Champions year after year. Need we say more?
Yorks, Hamps, Durocs, Spots, Berks, Chesters & Crossbreds.
For those do it your selfers that like to raise their own meat and eat what they know of how it's been raised. Contact us we sell 1 to large orders 100+
Looking to have a party? Why pay someone else to cook. Roast your own pig. Just tell us the size and well deliver it to a local processing plant. You pick it up and away you go. Want meat for your freezer, we finish them out as well. Buy whole or half.
With all the media attention out there about farms and cruelty. It's not true at J&M Genetics. The pigs are raised with pride and you will be proud of what you get.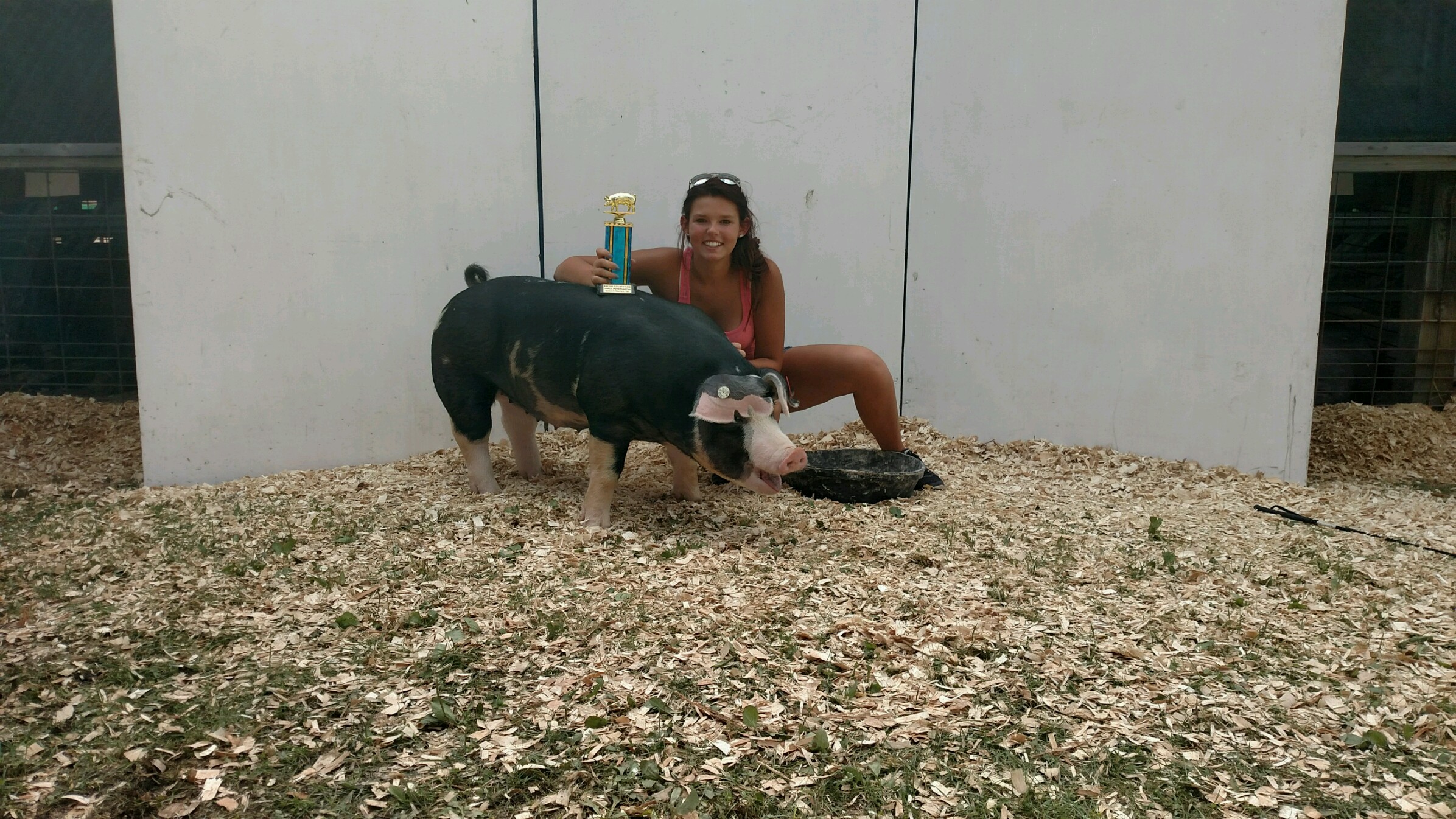 Next Steps…
Any questions contact Mark 262-206-4908